TEACHING IN LOS ANGELES 1999 TO 2001
Mark Giubarelli was born in the Highlands of Scotland he came to Los Angeles in 1998 and began teaching under his guru yogi Ramesh Pandey in 1999.
He has taught thousands of classes all over the world and continues to inspire people with his cool your flows and illuminated approach to meditation.
TEACHING IN DENVER 2001 TO 2006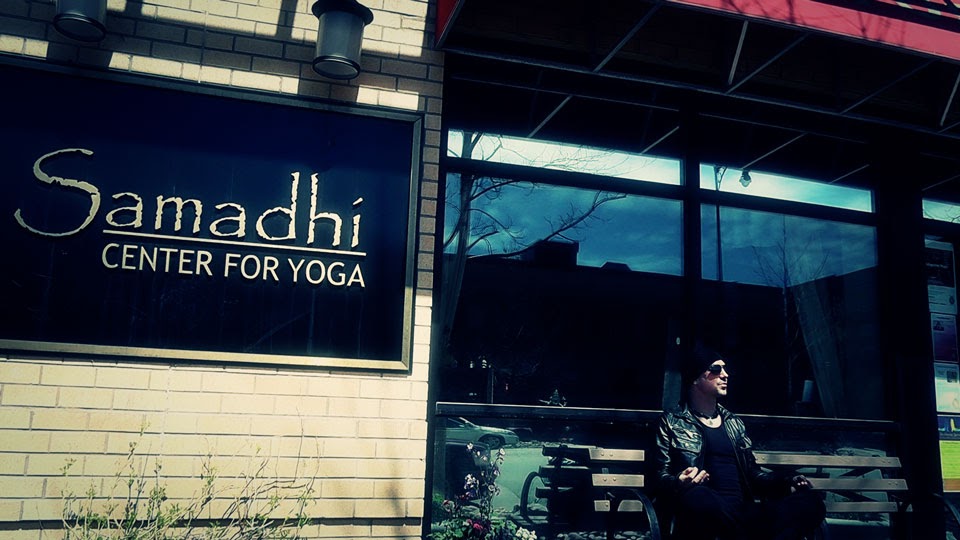 Photo taken outside Samadhi Center for Yoga in Denver.
This is a spot that Mark Giubarelli taught yoga teacher training and a large amount of classes.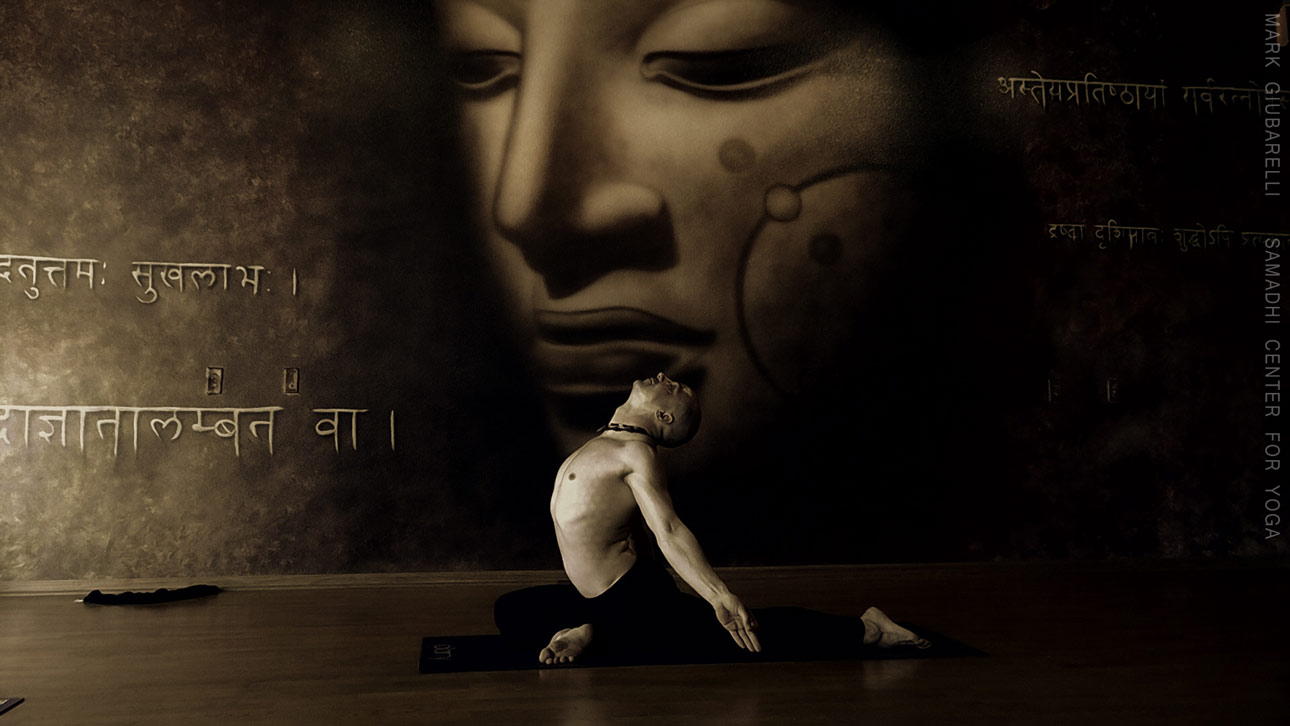 He is the author of Yogacards.com which has had over 3 million view since 2007.
MAUI HAWAII 2007 TO 2010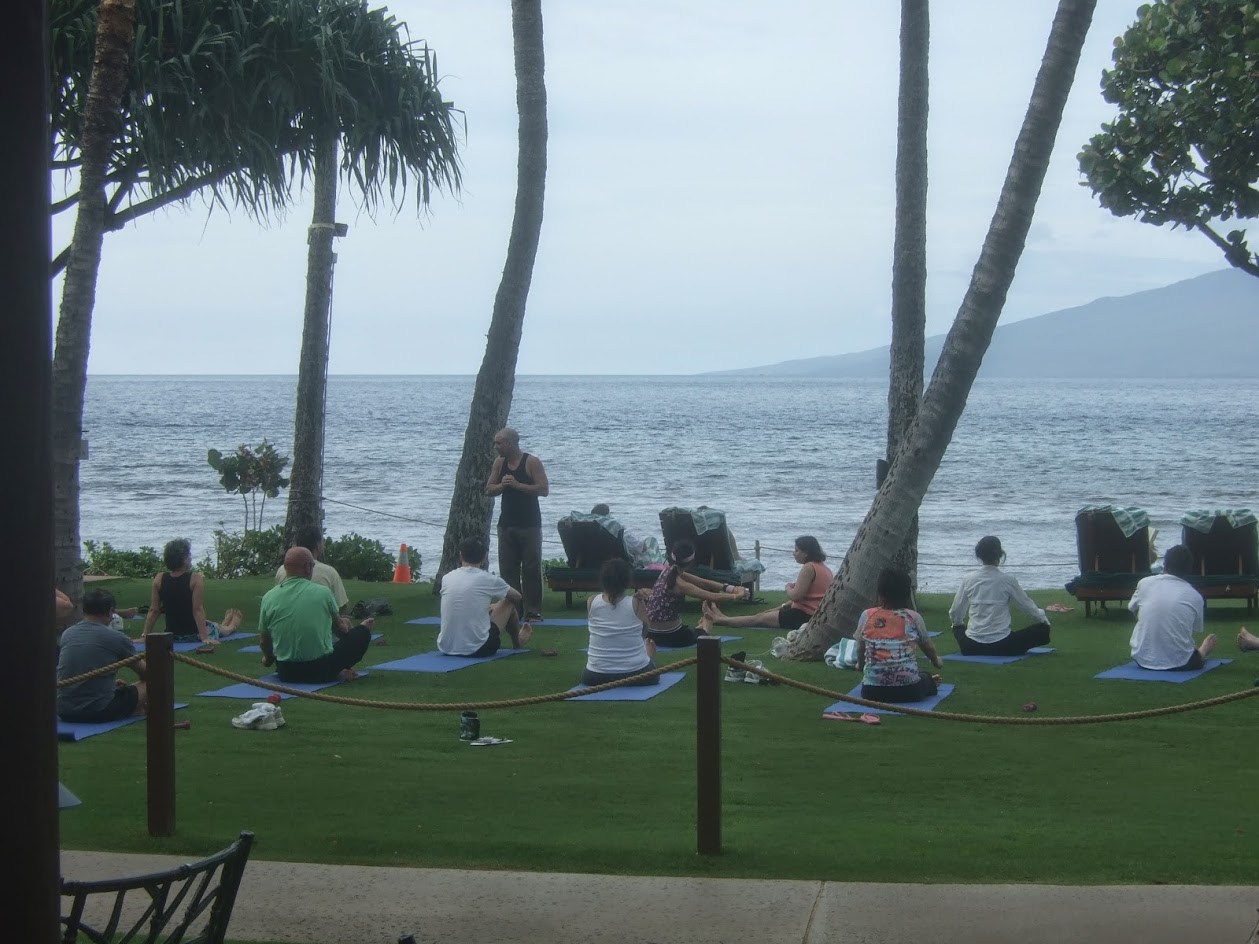 Photo shows Mark Giubarelli teaching on the Lahaina, Hawaii. Mark used to also teach at Island Spirit Yoga.
Mark Giubarelli taught in Maui and began filming the Maui Sun Salutation Flows.

TEACHING IN MIAMI BEACH 2010 TO 2012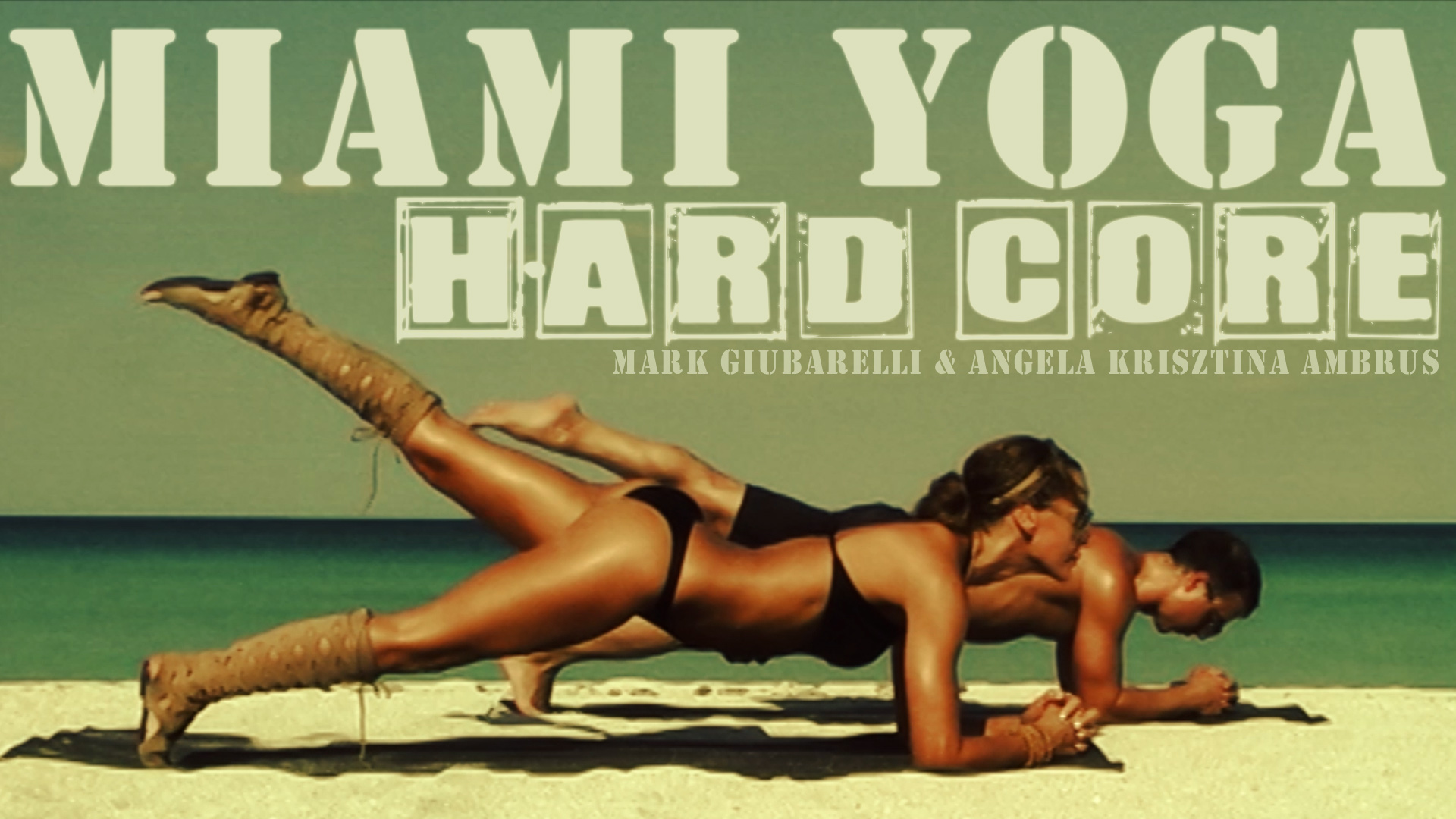 Shot from The Miami Yoga Video Series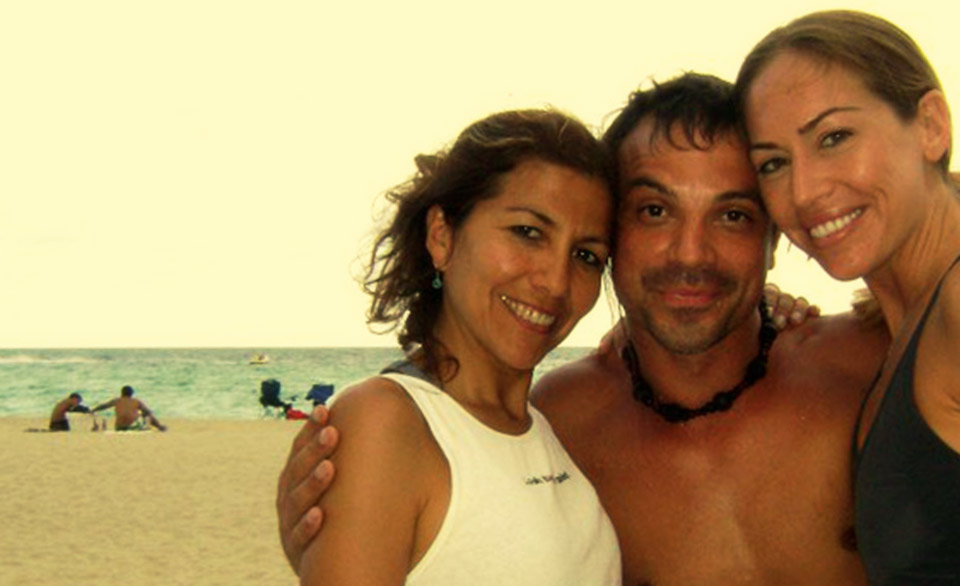 Mark dong yoga teacher training on Sunnyisles Beach.
TEACHING IN HOLLYWOOD 2012 TO 2016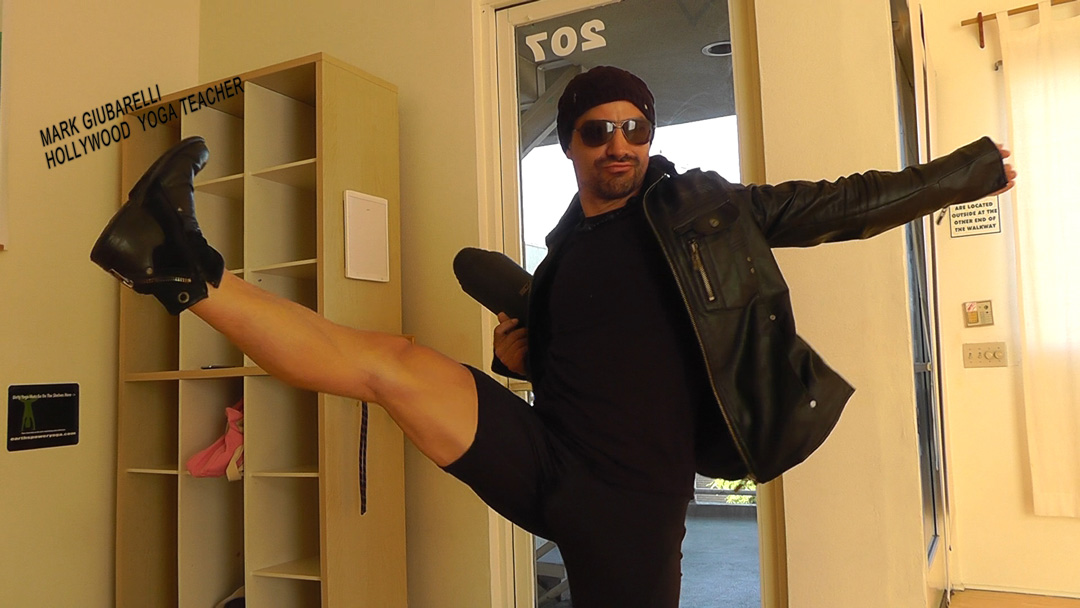 Mark taught at Earths Power Yoga for many years!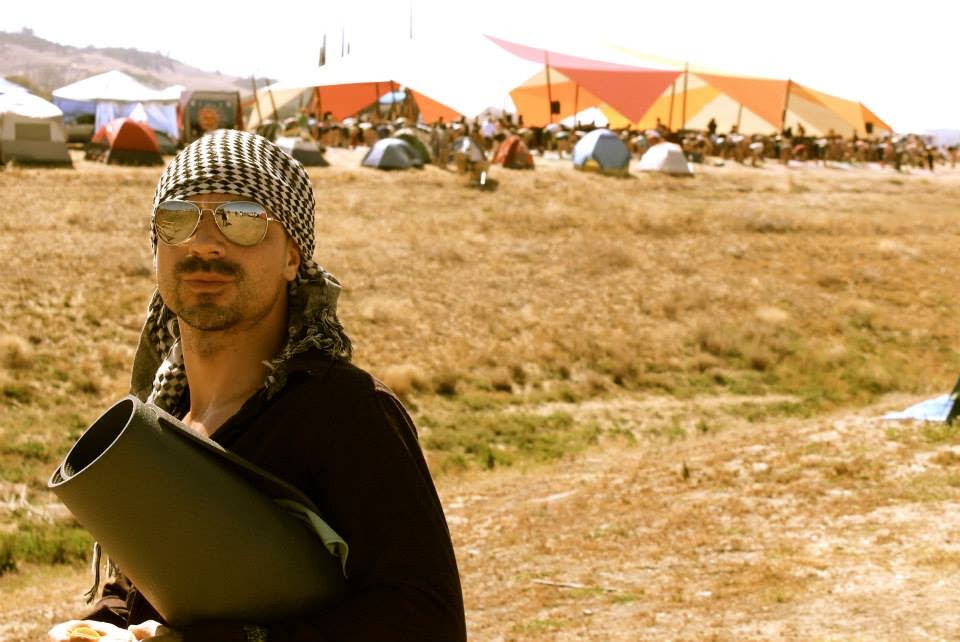 Yoga at the famous festival LIB.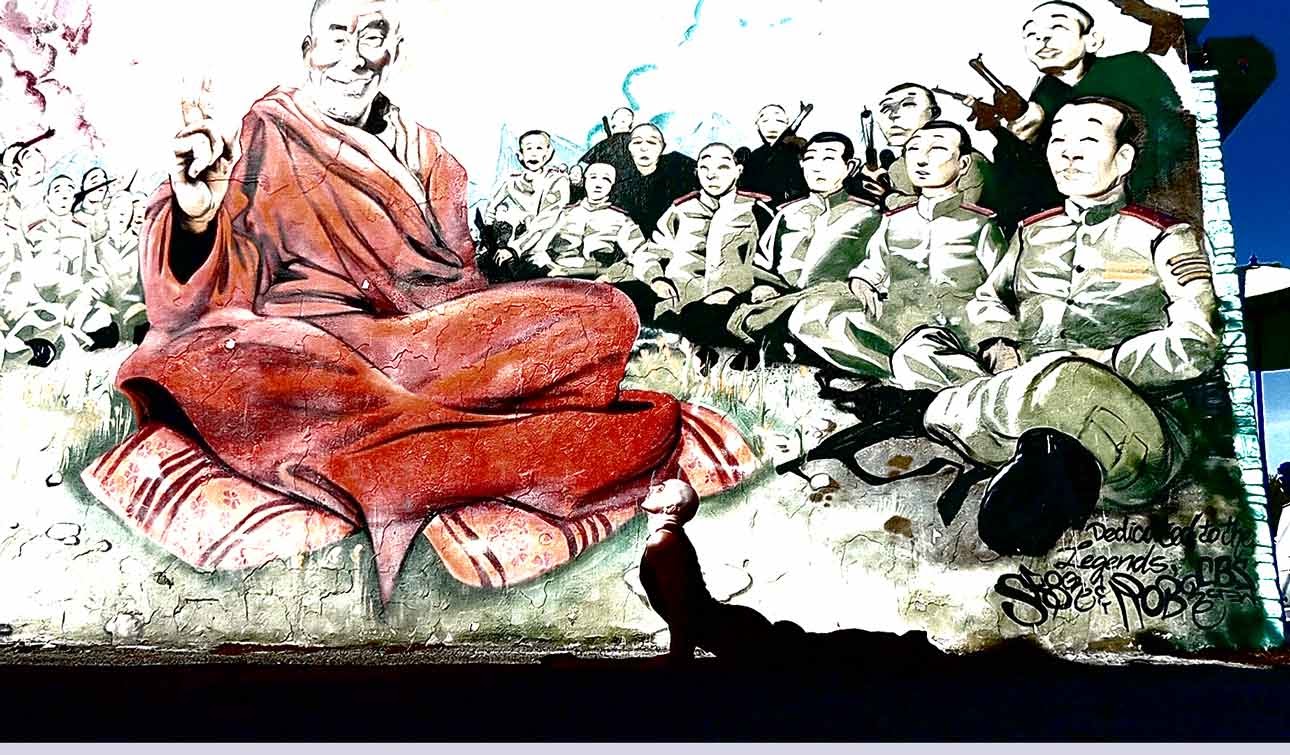 Mark Giubarelli and Marilyn Monroe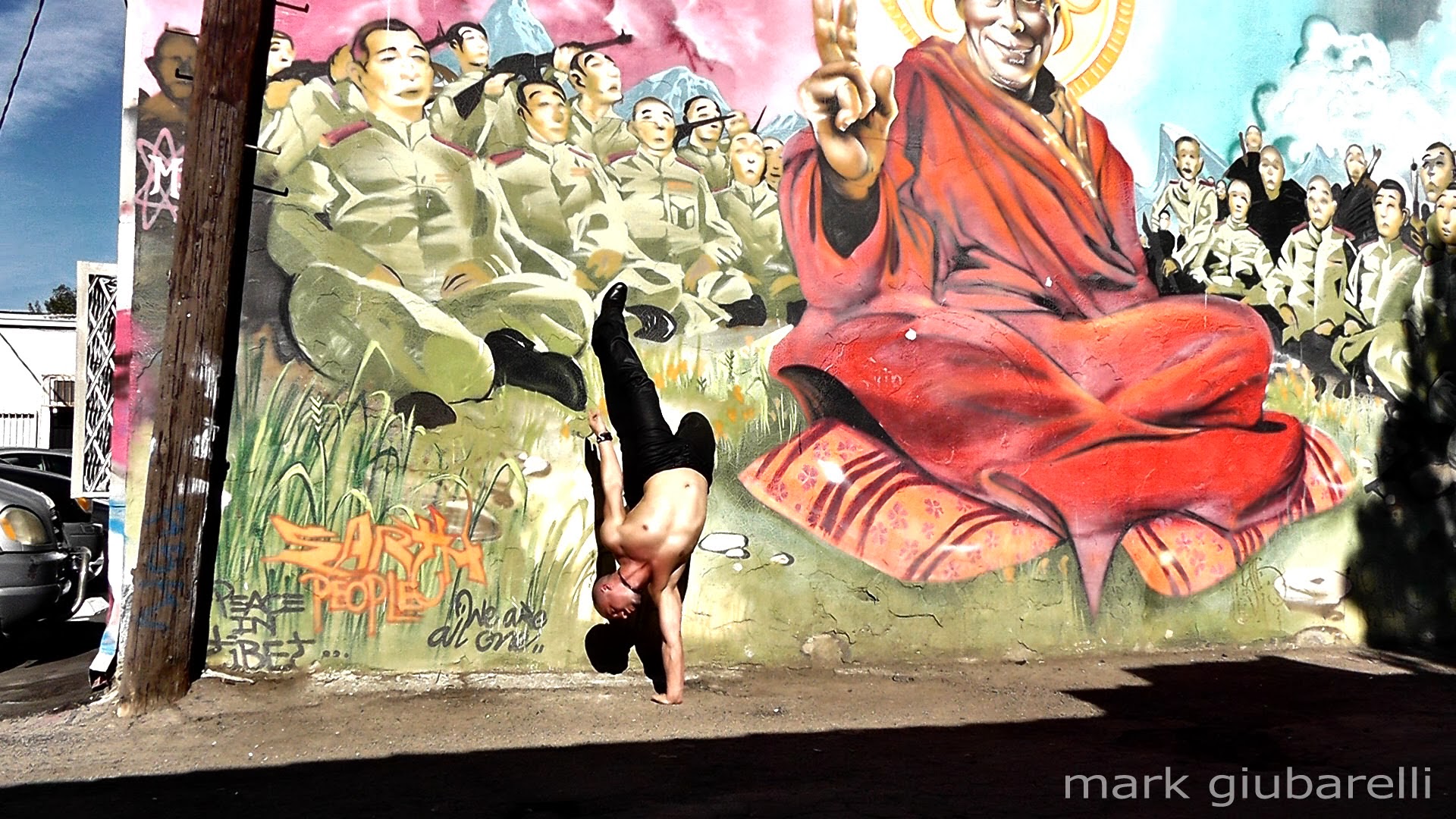 The backstreets of Melrose Ave
PRESS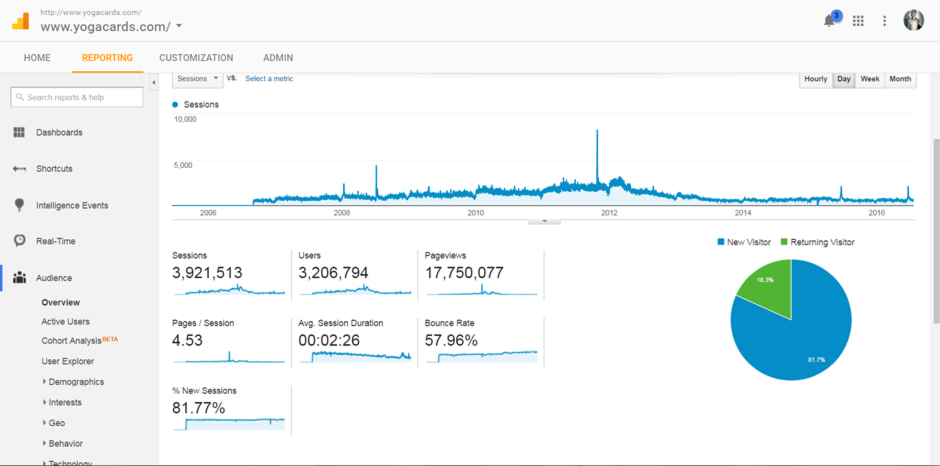 Retention
Retention 2
Retention 3