A special combination of adjustments to get deep into your low back and align it. Developed by Mark Giubarelli over years of yoga classes these adjustments allow areas ,not usually accessible to massage therapists, to be released.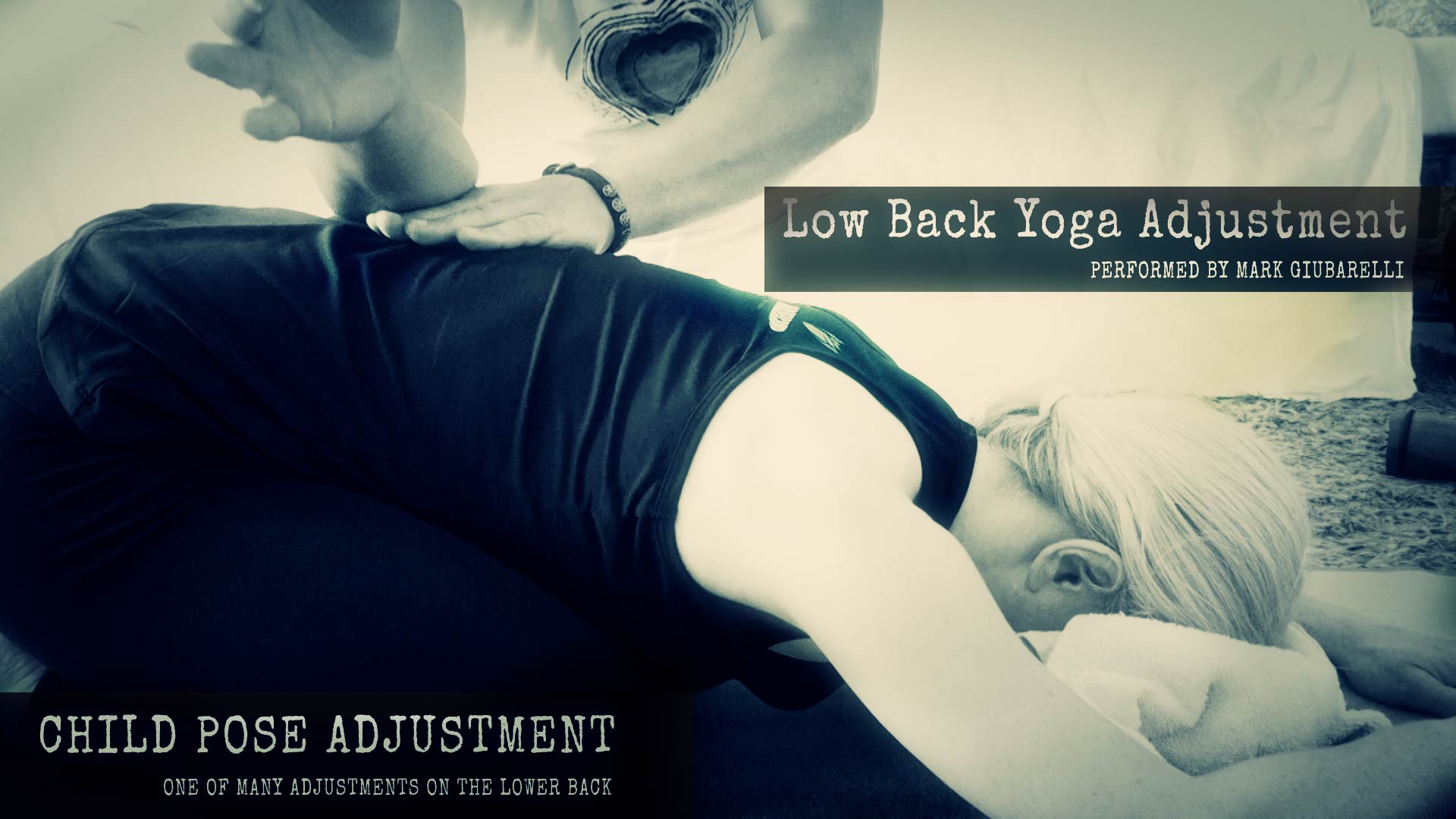 Meli Vasquez · Music Travel Coordinator at ALTOUR
Mark is a game changer. I've suffered from scoliosis all my life - I was beginning to accept the idea that my spine will never be linear again until I took Mark's class. After just a few months of small but powerful adjustments, my back has never felt better!! Mark truly has the power of healing hands. Grateful the universe has put him in my life.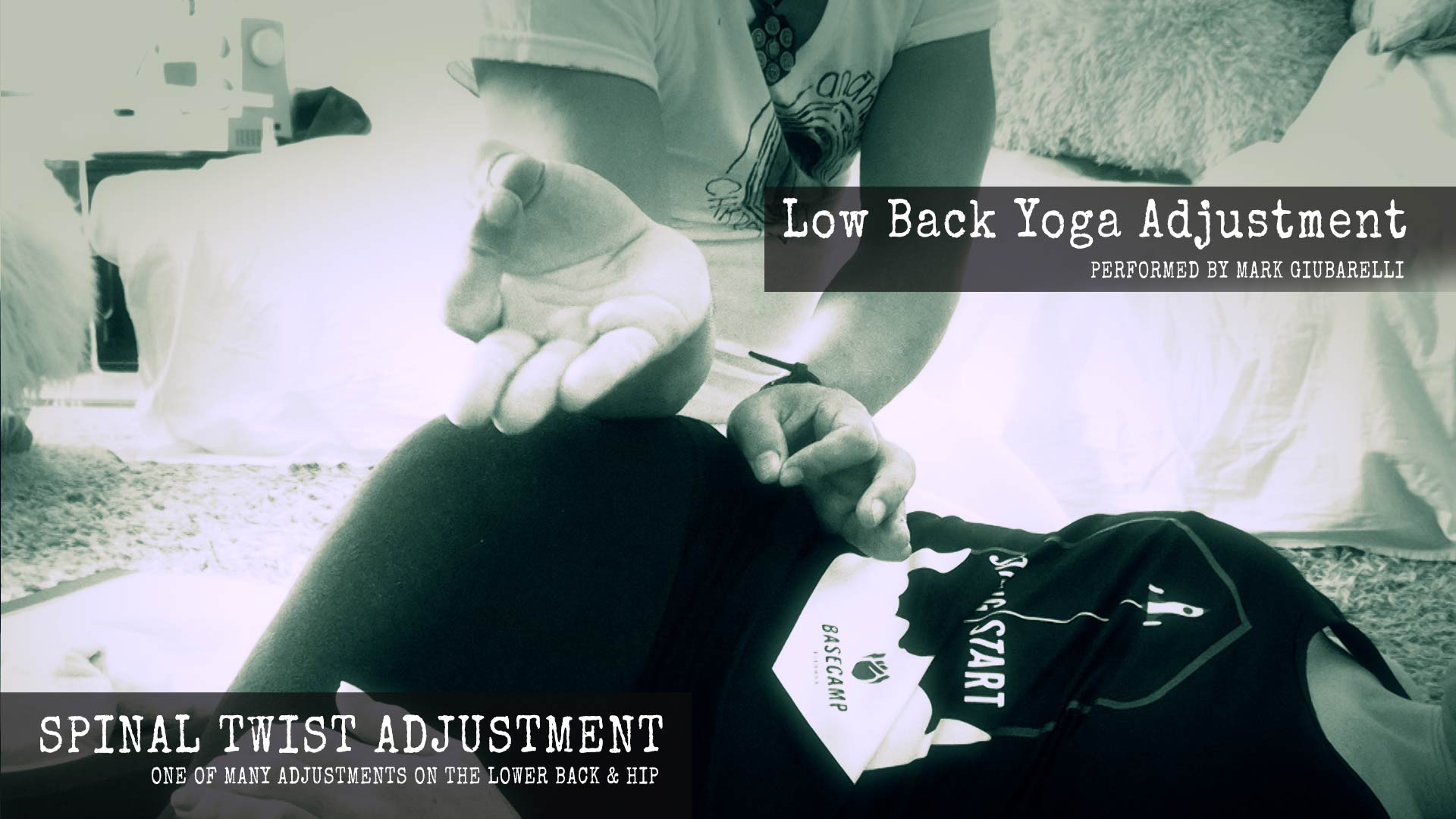 Jill Daignault · Works at SIM Digital
Mark has been doing adjustments on my back for almost a year and they've significantly reduced the amount of pain and tightness I experience. I had never realized just how much discomfort I felt, especially in my lower back, until Mark got everything realigned. I'm grateful for his expertise and love attending his yoga classes to keep my body strong and mind calm :)

A special combination of yoga poses and bodywork will leave you feeling opened and balanced. You can choose to get bodywork for a number of different ailments or practice a yoga set and get special adjustments.
* Techniques involve many types of palpation. The Latin term palpare translates to touch but palpation involves much more than simply touching the muscle. In these techniques special measurements are done to locate target muscles. They are assessed by carefully sensing the muscle balance, tight or loose, is it inflamed or tender, before being worked on with pressure.