Mark Giubarelli has been a yoga teacher for over 20 years. He has helped influence Yoga in Denver, Miami and Hollywood. A message of an illuminated aura has been given through his guided meditation throughout his teaching career.
A list of his work and services are below.
Bodywork adjustments are given with a combination of special yoga poses. There are many areas that can be worked on:  Full Alignment Course - Shoulder Adjustments - Low Back Adjustments - Hip Opening adjustments - Deep Foot Work - Scoliosis
Designed specifically for your back ailments. Learn how to heal your back with yoga and gain confidence using Yoga to manage your back pain.
Mark Giubarelli has helped thousands of people with neck pain. He is a master at removing muscle pain and aligning the bones.

Get special adjustments in restore proper posture throughout your body.
The experience of life become so much more beautiful when there is love inside you. In this guided meditation Mark Giubarelli takes you through a journey that opens the heart.
A guided meditation through all of the Chakras recognized in yoga. This meditation journeys through the Chakra system leaving you more spiritually whole.
A meditation on self illuminating with guided encouragement to keep you in that higher level. Get your mind brightened and your serotonin illuminated.
Make sue to check out some of the songs below and give them a like. Poetry was once a thing and the only way it can be expressed these days is with music.
The Hollywood Flows are a series of yoga videos that use prepositions to develop muscles. They take you through a journey of old yoga poses and stretches while sticking to fundamental toning principles. We also laid down some awesome beats to keep you moving.
THE HOLLYWOOD YOGA CHALLENGE >>

These yoga videos were shot on North Miami Beach and feature model Angela Krisztina Ambrus.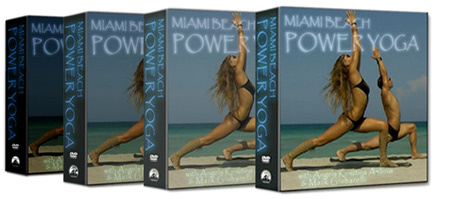 A collection of Sun Salutations over the years.