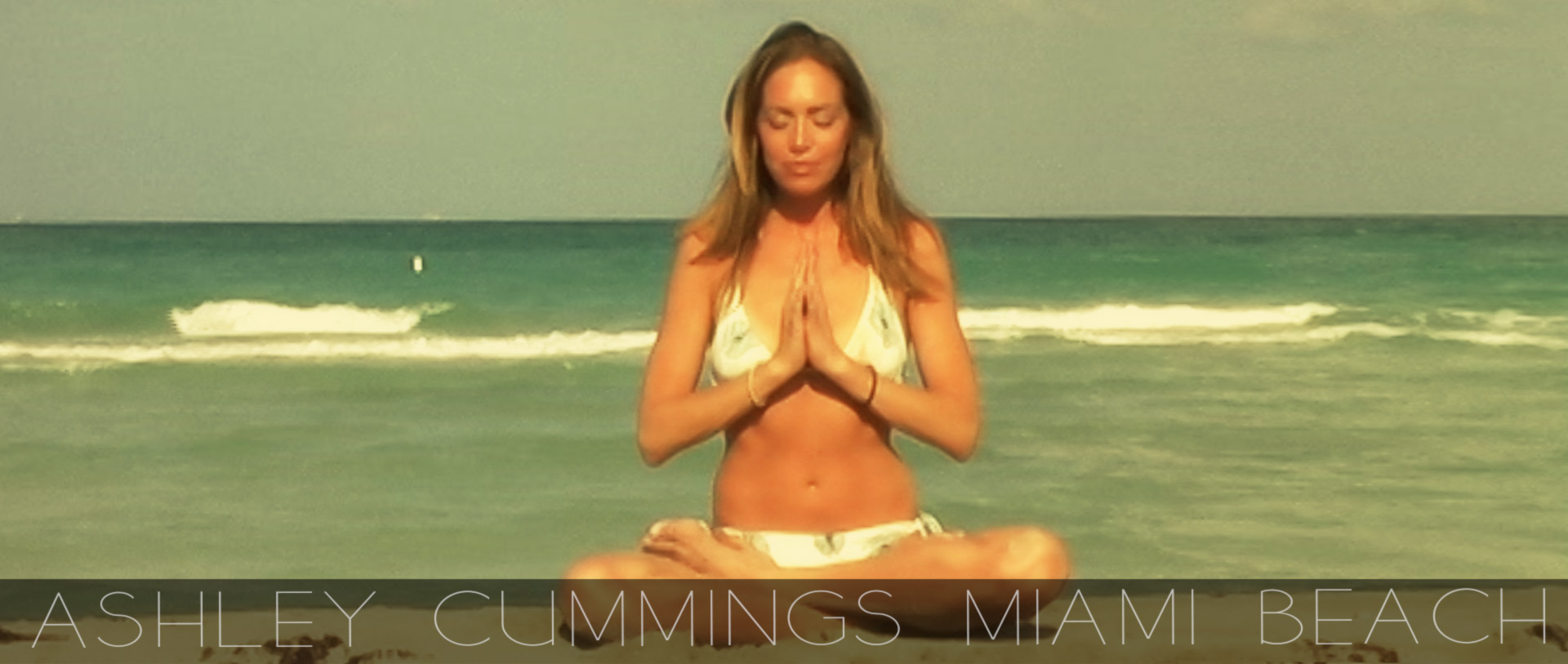 Ashley Cummings
This is a tribute page to a great yoga teacher who has always served the art of yoga with dedication.



Shots on Miami Beach around 2011 when Ashley Cummings ran a studio close to the beach called "Just Breathe".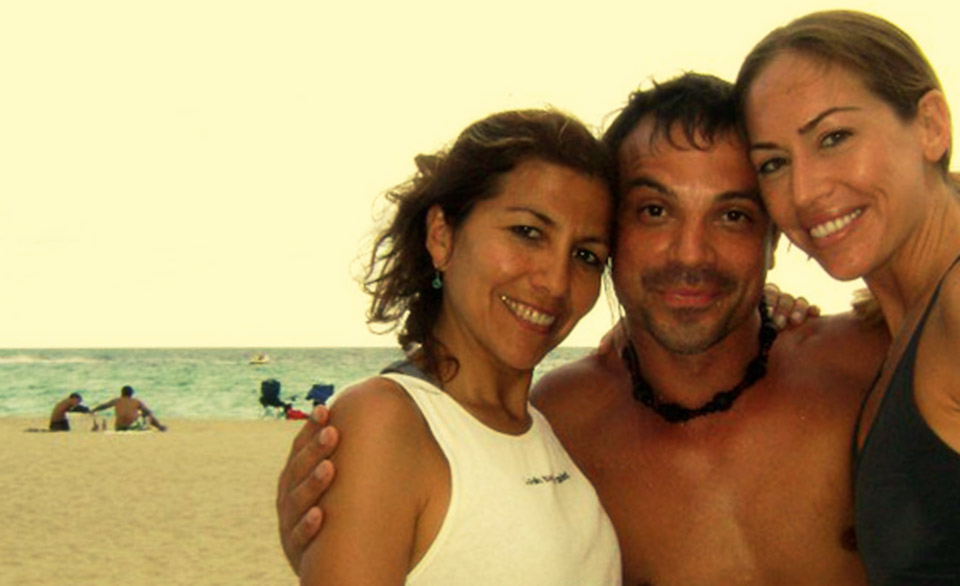 with Yulie Heaton

Shot taken during teacher training on the beach. Mark Giubarelli and Ashley Cummings would perform training on the beach at Sunny Isles around about this time.