The following courses are designed to improve your yoga practice.

Purchase one of the courses below to gain access to your information and begin the learning experience.

Yoga Alignment
Learn all about correct alignment so that you know what you are supposed to be doing in all the yoga poses with confidence.
Yoga Anatomy
Learn yoga anatomy so you understand the body on a deeper level. Find out about muscles and what they do, when your stretching them, and more.
Vinyasa Yoga
Find out how to sequence your yoga poses for your needs and the ways that work with you. Learn to move with style and grace.

---
Yoga Videos
---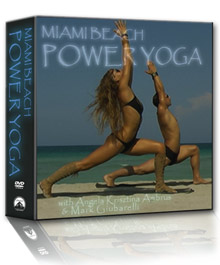 These are the Yoga flows Mark Giubarelli taught during his time on Miami beach. They were performed late at night in South Beach.


PRICE $9.99

PURCHASE SET
Purchase all 4 versions of these flows for a special price.
PRICE $24.99


---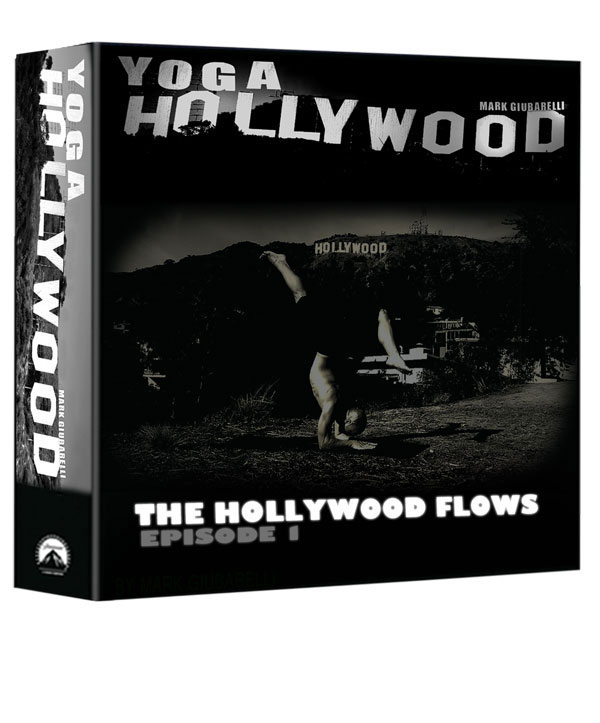 EPISODE 1
- Duration 43 mins
This flow starts of with a gentle warm up before moving into some lunge flows. The arms and core are toned before moving into deep lunges in the flow. There is a hard abdominal section before aligning the spine with spinal twists and back bends.
PRICE $9.99


THE HOLLYWOOD FLOWS (SET)
ALL 4 Episodes Available For Download Instantly
See the latest Yoga flows being done in Hollywood.
High Definition Video Quality
PRICE $29.99