Where Is the Adductor brevis?
The Adductor brevis is located from the front groin area down to the upper inner leg.

---
What are the Symptoms of Adductor brevis Tear?
Pain in the inner leg and hip when walking of lifting the leg up.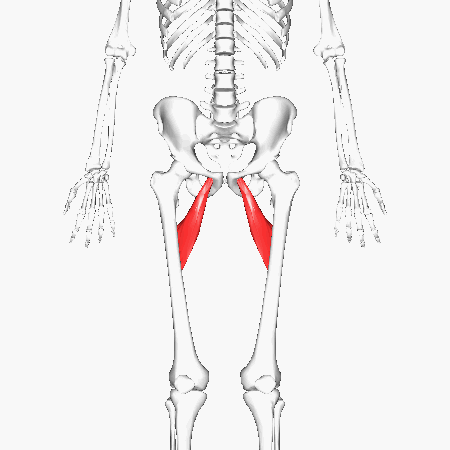 Pain when stretching the leg away from the body causing the muscle to be stretched.

---
What is The Function of the Adductor brevis?
The adductor brevis pulls the leg inwards (medially).



It also helps to stabilize the leg by balancing the inner thigh forces against the outer leg muscles.

---
Origin and Insertion of Adductor Brevis
Origin:
Inferior pubic ramus


Insertion:
Medial ridge of linea aspera
---
Stretches for Adductor Brevis
---
Strengthen the Adductor Brevis
---