Where Is the Adductor magnus?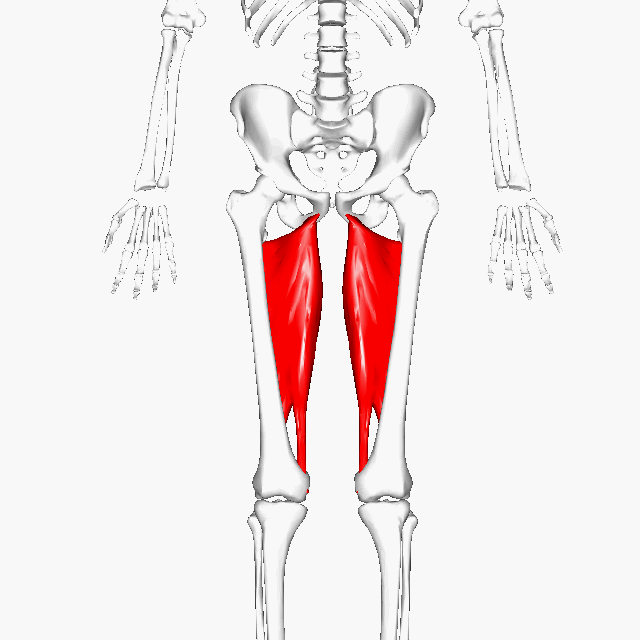 The Adductor magnus muscle is a large muscle that attaches starts around the groin are
a not at the front but in the middle between the legs and attaches down the inside of the legs and inside top part of the knee.

---
What are the Symptoms of a Tear Adductor magnus?
Pain can occur deep inside the hip joint (Inner part).

Because it attaches around the knee on the inner top part it can cause pain around the i
nner knee.

---
What is The Function of the Adductor magnus?
The Adductor longus muscle adducts the leg (Pulls it inwards)

---
Origin and Insertion of Adductor magnus
Origin:
Inferior pubic ramus and tuberosity of the ischium

Insertion:
Medial ridge of linea aspera and the adductor tubercle
---
Stretches for Adductor magnus
---
Strengthen the Adductor magnus
---