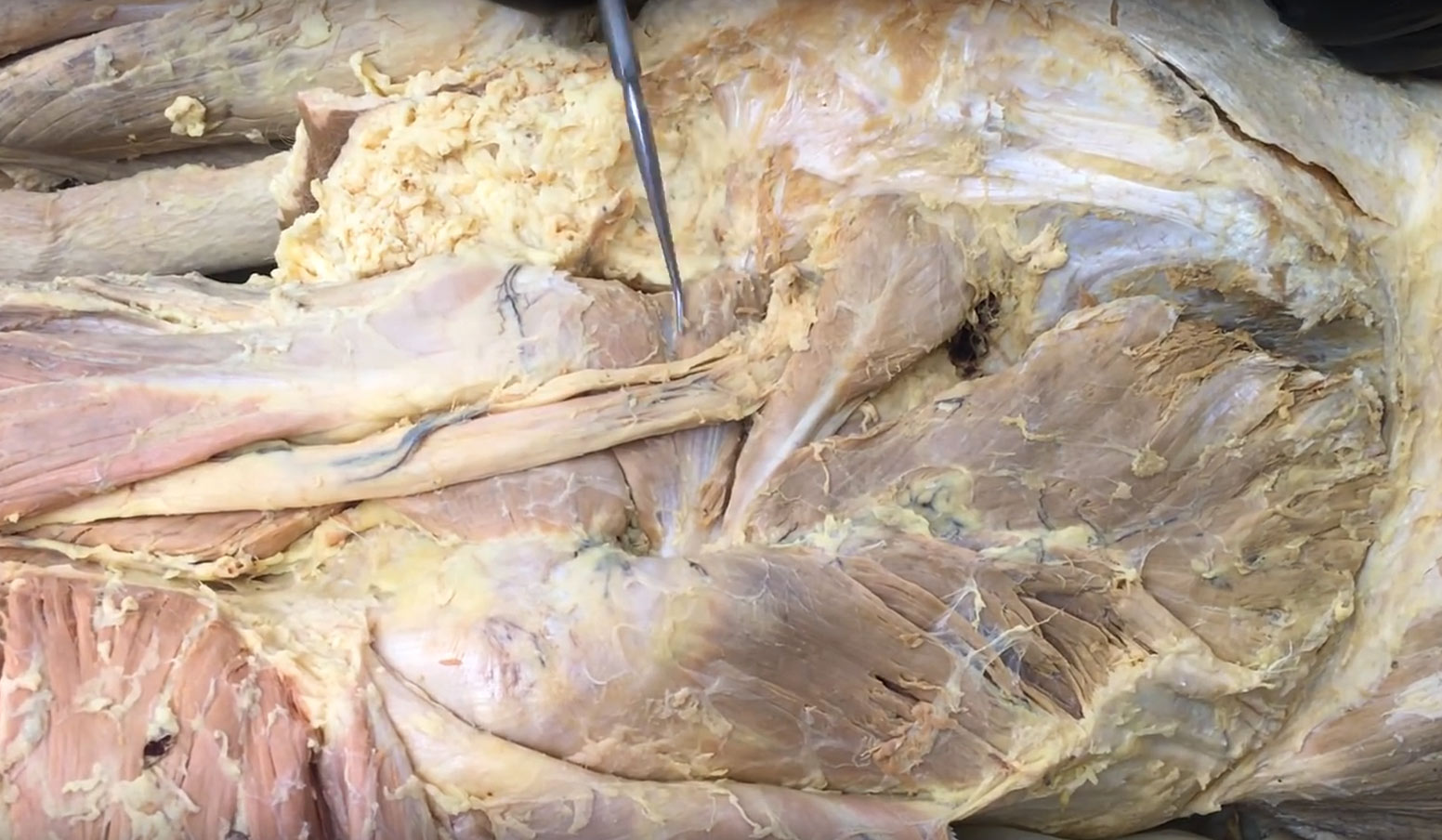 Where are the Gemellus muscles?
The Gluteus maximus is the largest muscle around your ass from around the bone (Sacrum) Diagonally downward into the top of the leg.

---
What is The Function of the Gemellus?
Rotates the thigh laterally; also helps abduct the flexed thigh.
---
Origin and Insertion of Superior Gemellus
Origin: Ischial spine
Insertion: Medial surface of greater trochanter of femur, in common with obturator internus
---
Gemellus muscles Fact
Gemellus means twin. This is because there are two muscles that are similar one above the other.