Where Is the Gluteus medius?
The gluteus medius is located directly under the gluteus maximus.

---
What are the Symptoms of a Gluteus Medius tear?
The Gluteus medius tendon typically tears from the osseous insertion.
Lateral thigh pain and abduction weakness indicate muscle possible Gluteus medius tear.
---
Fact
Gluteus medius tears occur more often in women than in men.

---
What is The Function of the Gluteus Medius?
Abducts the femur.
Internally rotates the thigh.

---
Origin and Insertion of Gluteus Medius
Origin:
Around the top of the butt. Outer surface of ilium between posterior and middle gluteal lines
Insertion:
Attaches to the top of the bone.  Posterolateral surface of greater trocanter of femur
---
Stretches the Gluteus Medius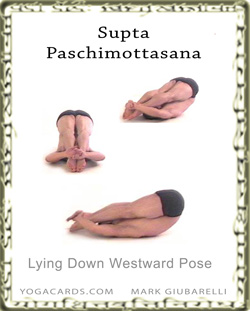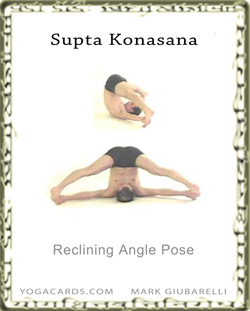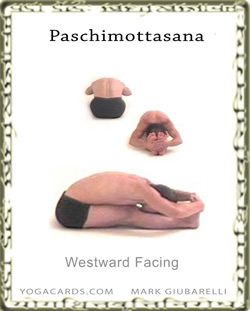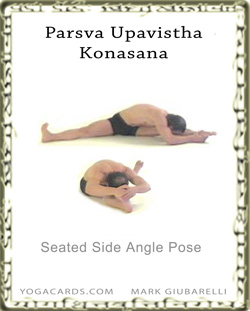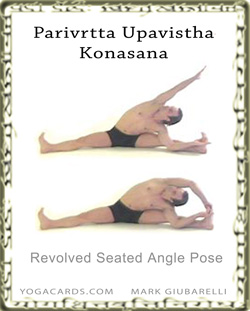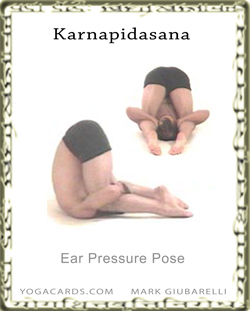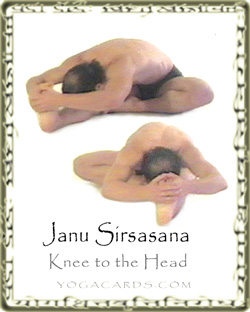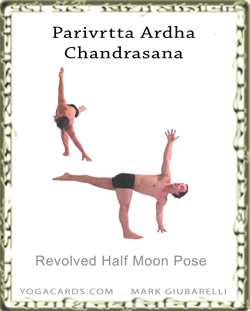 ---
Strengthen the Gluteus Medius
---