Where Are The Internal obliques?
The internal of leaks attached from the pelvis and lower ribs and move in an upward diagonal direction toward the mid-line (Linea Alba). The wrap the torso in an upward diagonal direction.


---

Internal oblique Tear symptoms
Oblique muscles can contribute to pain and discomfort in the abdomen and groin area.



Warning!
Pain and symptoms of the oblique muscles is often similar in effects to conditions that can be life-threatening.


---

What Are The Actions of the Internal oblique?
Compresses abdomen in forward bend.
Lateral movement of the upper body.
Individual contraction aids in rotation of the vertebral column.


---
Where is the Origin and Insertion of the Internal oblique?
Origin:
Around the Iliac crest and down around the Inguinal ligament. The Lumbodorsal fascia.



Insertion:
Pecten, Pubis and lower ribs 10,11 and 12. Linea alba shown below.
---
Stretches for the Internal oblique
---
Strengthen the Internal oblique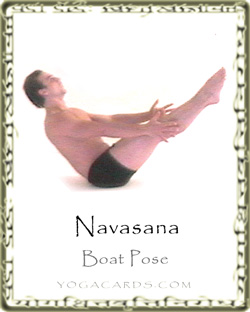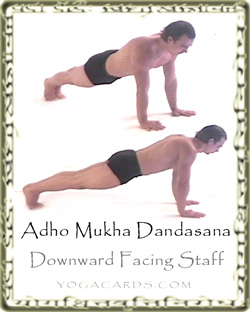 ---