In this course we look at aspects of really good yoga teachers. Over the course you will learn the qualities teachers must have and develop in order to become the best they can be.
1. Mastering Your Fundamental Yoga Flow.
2. Being an upbeat positive motivator.
3. The quality of inspiration.
4. How to teach beginners.
5. Being able to give safe variations.
7. Teaching to multi-levels of practitioners.
8. Knowing alignment and being able to teach it.
9. Understanding Yoga Breathing.
10. Being able to teach highly effective meditation.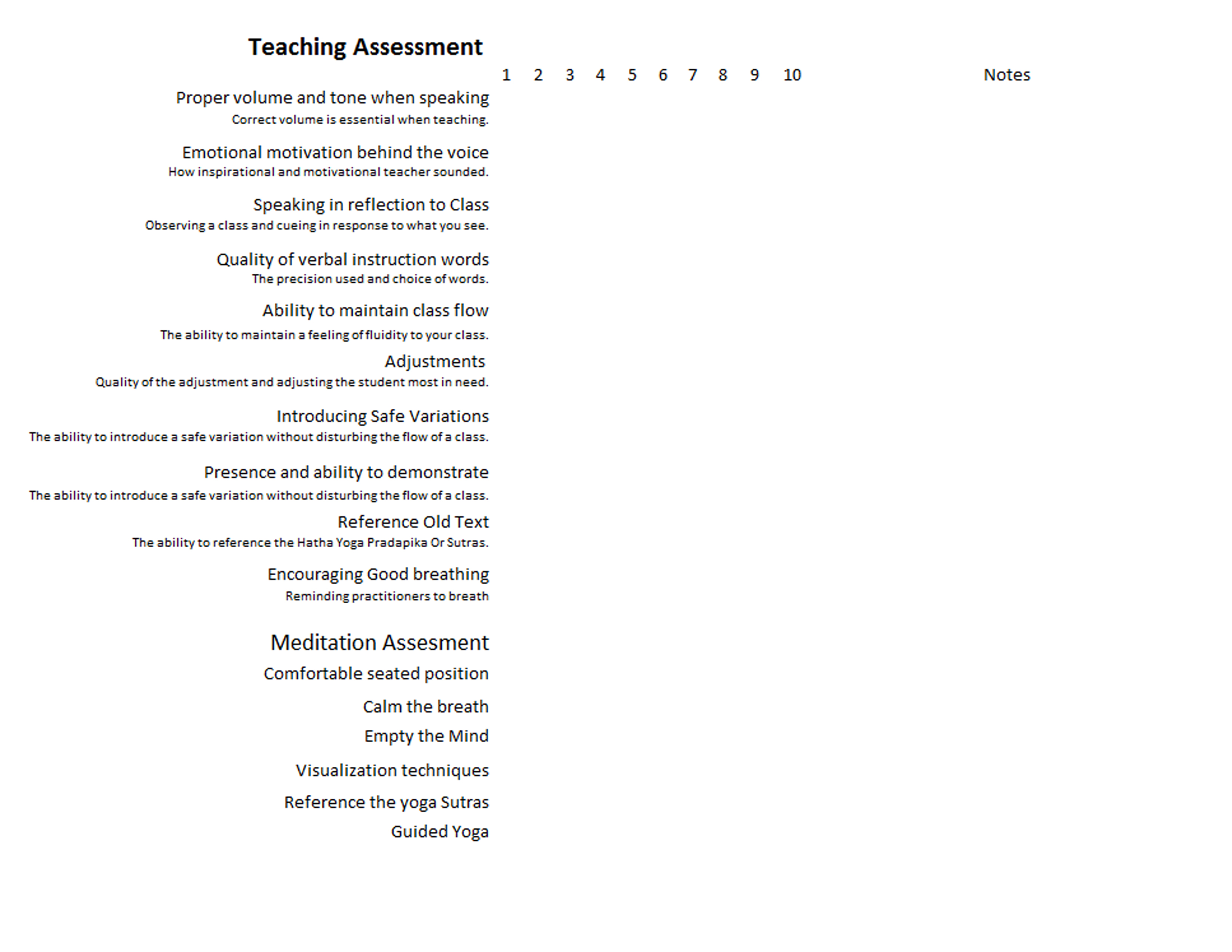 Widget not in any sidebars