A woman allegedly bobbitized 54-year-old Swami Gangeshananda on May 20 2017 last year.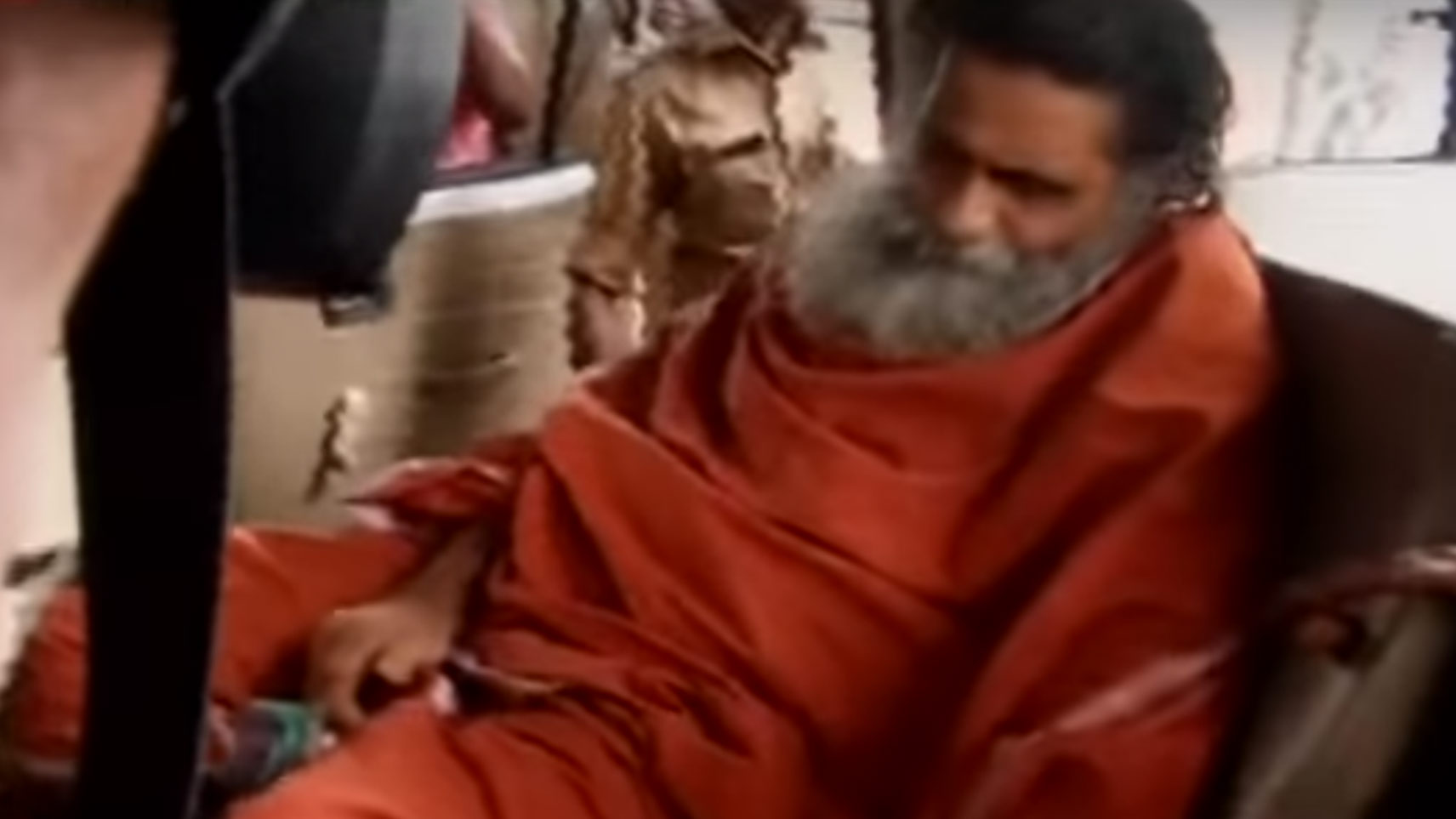 On December 27, 2017, when Gangeshananda was brought to the Specialists Hospital he had already undergone three surgeries. "His penis was severely infected. Our initial focus was on containing the infection," Dr Vijayan said. "He had come to us 140 days after the incident and the penis had a 4-cm wide cut. Some arteries were damaged. We sutured the organ back to its position. As the arteries in the fleshy part of the penis were cut off, blood circulation had been stopped to that part. However, the arteries in the skin, which were supposed to supply blood to the skin alone, slowly started to supply blood to the organ as well," Vijayan added.
Dr R Vijayan, head of urology department and senior consultant laparoscopic surgeon at the Specialists Hospital, where one of the surgeries was conducted, said Gangeshananda could urinate freely and that he can have normal sexual functions. "He has regained all the functions of the genitals which he could perform before the incident," Vijayan said.
"I helped some people and they were behind the incident. My fate is similar to that of Jesus Christ, who was deceived by people close to him. If I am guilty let it be proven before the court and God. I am ready to accept punishment if I am found guilty. I do not have complaints against anyone and have forgiven those who attacked me," he said, adding that those who targeted him were part of a 'big gang'.
"When I was admitted to the medical college, I had to face a barrage of questions. I understood that replying to all those questions and clearing their (doctors) doubts will take some time and would delay my treatment. So, I admitted to the crime. I was going through great pain and wanted the treatment to begin as quickly as possible," Gangeshananda said.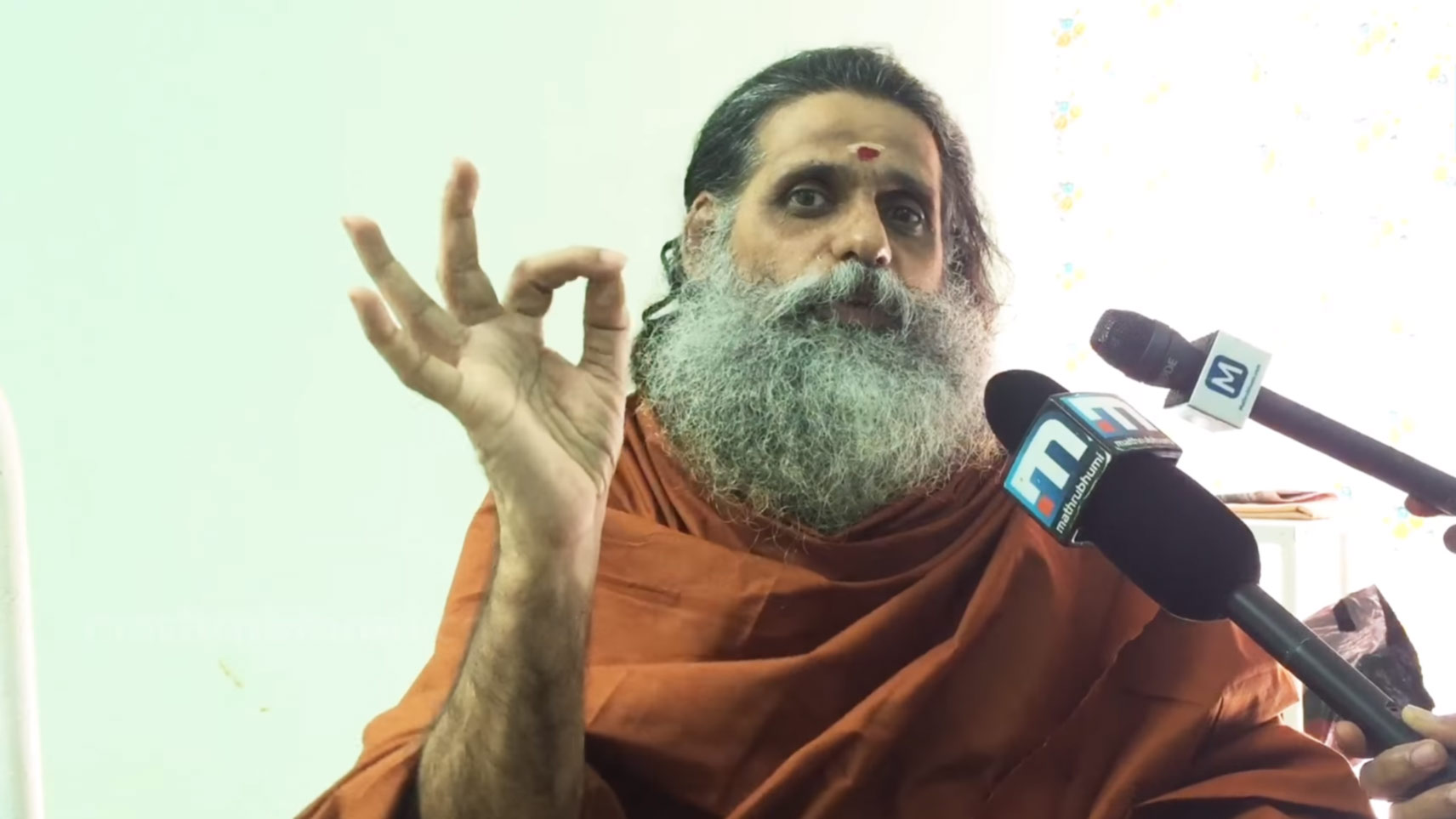 Swamy Gangeshananda's held a press conference to announced that it was in working order again.