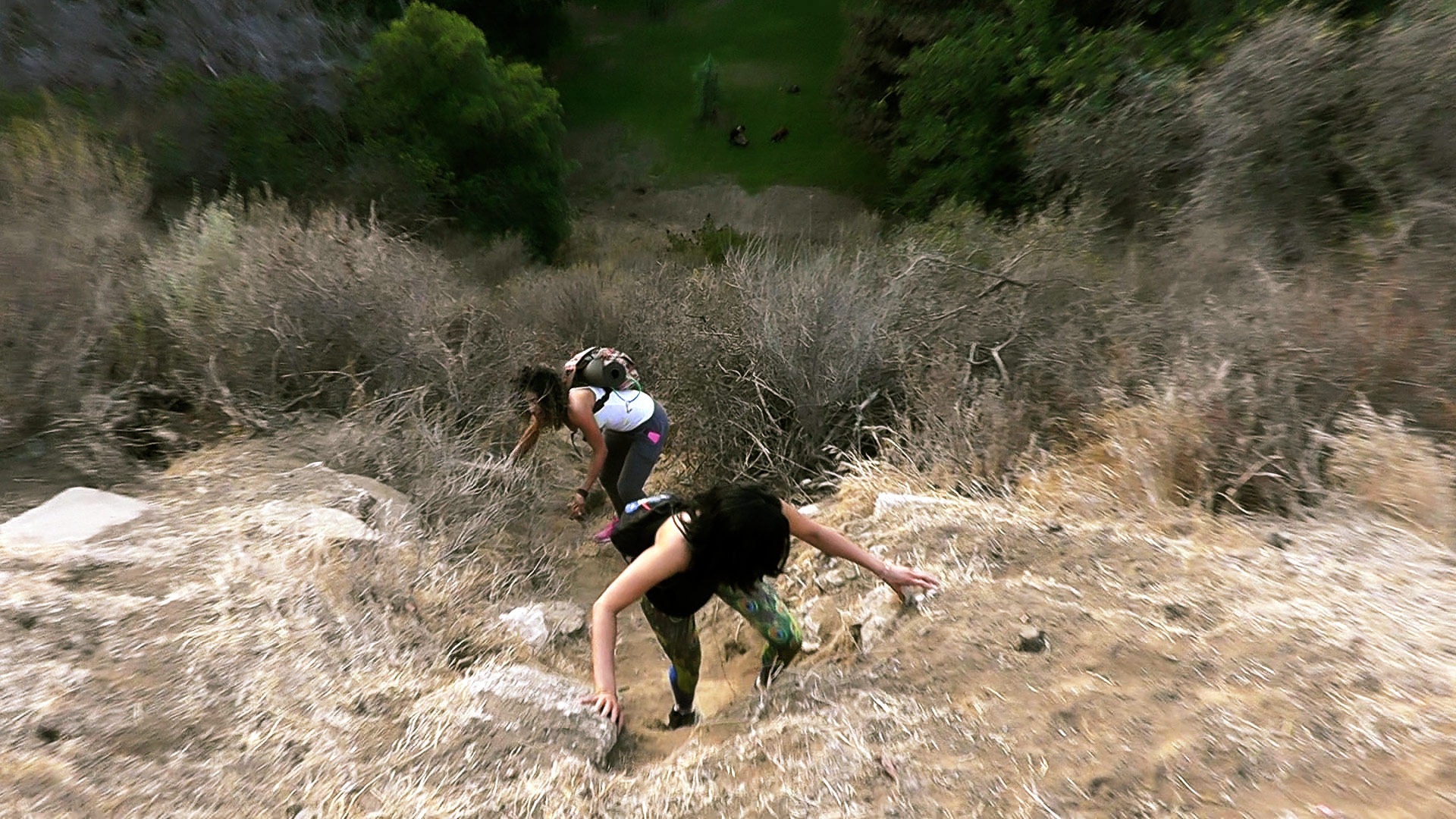 Join Mark Giubarelli on secret hiking yoga sessions on the Hollywood Hills.
Over 12 trails to explore ranging in difficulty and danger level.
Do yoga in places with views that will astound you.
Enjoy the health benefits of doing yoga outdoors.
See shots taken of Yoga In Los Angeles beside great graffiti.