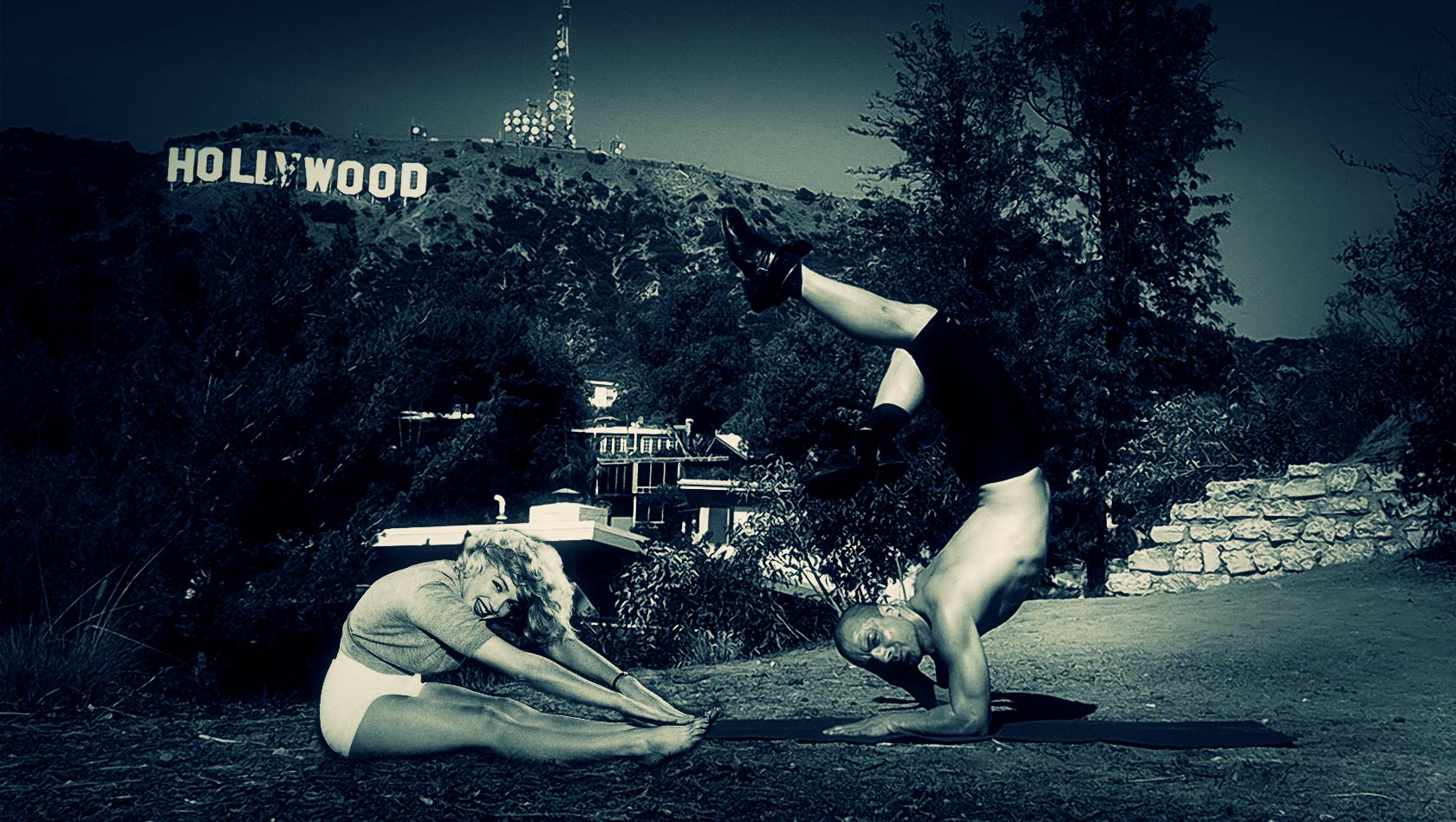 PERSONAL YOGA TRAINING
Learn Yoga privately with Mark Giubarelli and get the personal attention you need to become a great yoga practitioner. Do sessions to get yourself toned and in great shape by increasing your strength and flexibility. Get custom attention for back pain relief and neck pain relief. Learn how to calm anxiety with ancient breathing techniques. Learn how to calm your mind and illuminate your aura with yoga meditation.
---
PRIVATE YOGA LESSONS IN LOS ANGELES
Private yoga lessons are a great way to learn yoga on a more personal level in an environment you like.
People do private yoga lessons for various reasons but most do the lessons to get in shape.
Modern yoga has a great approach to core muscles and can provide a all over total body toning experience.
Learn how to do the techniques to maximum efficiency so you can work less and tone more.
Learn ancient yoga breathing to help balance your prana energy and emotions.
Learn meditation so your mind can be a better place for your spirit to dwell.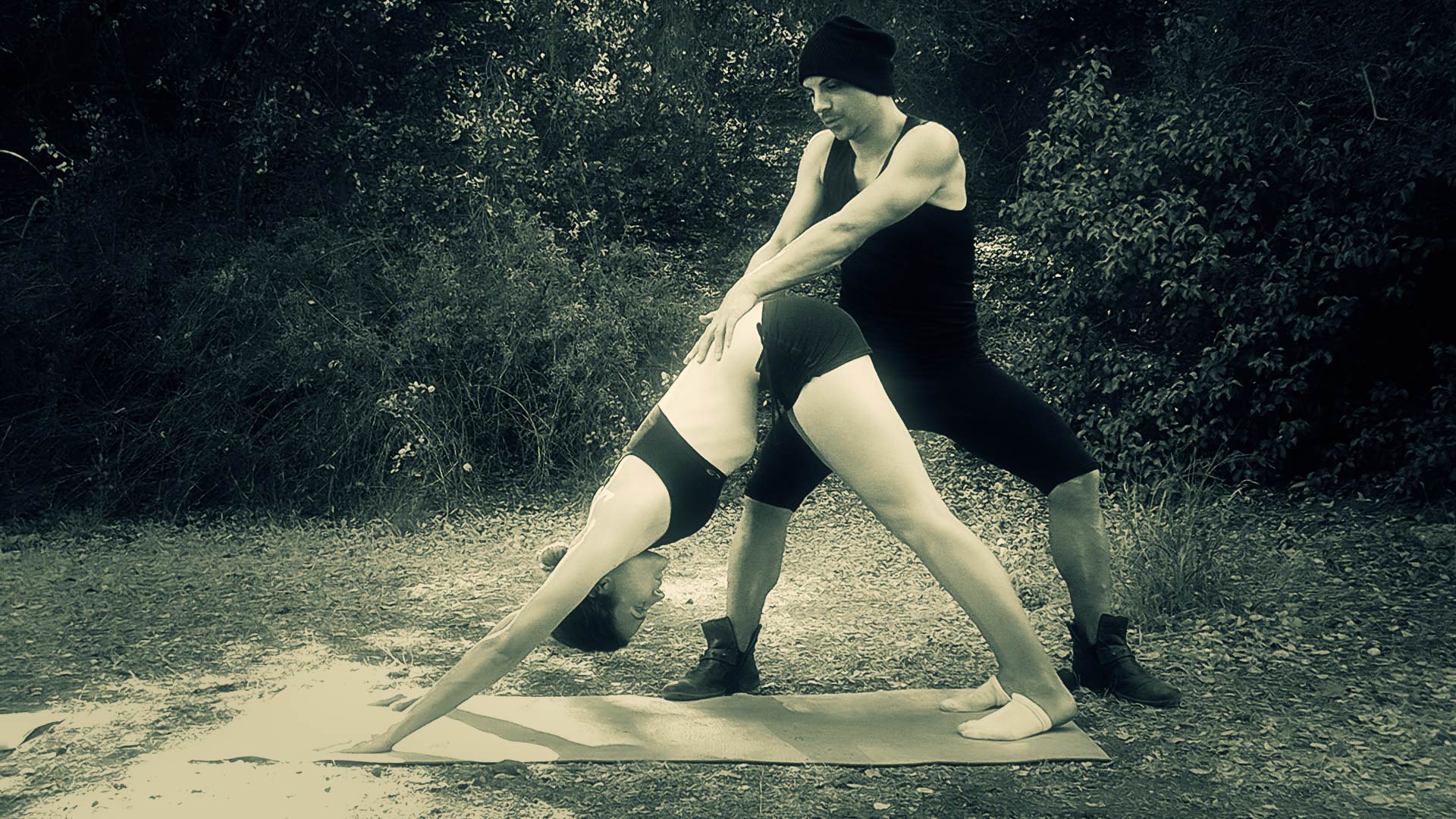 Mark Giubarelli has taught many celebrities yoga. For professional and legal reasons these
people are not mentioned but for fun read some of these celebrity yoga posts.

Looking for a great yoga teacher to learn yoga personally from? Mark Giubarelli is a very experienced quality yoga teacher teaching yoga privately in Beverly Hills, in Los Angeles and teaching one on one customized yoga in Hollywood in your home.