Where Is The Obliquus capitis superior?
One of the suboccipital muscles - Part of the suboccipital triangle.
---
Obliquus capitis superior pain symptoms
If this muscle is tight on one side it will rotate the first vertebra out of place.
---
What is the function of the Obliquus capitis superior?
Stabilize the head and first vertebra.
Rotates the head.
Tilts the head so that the chin raises.
---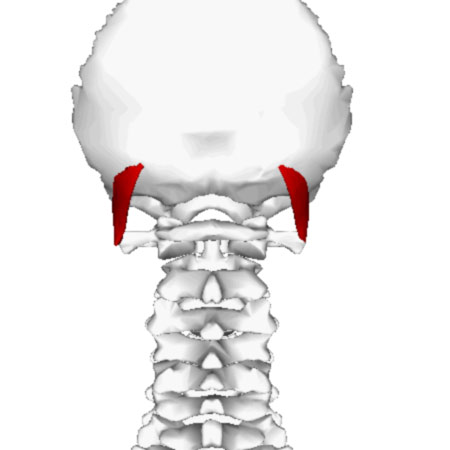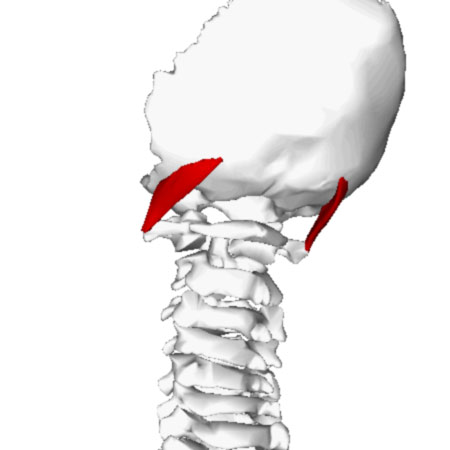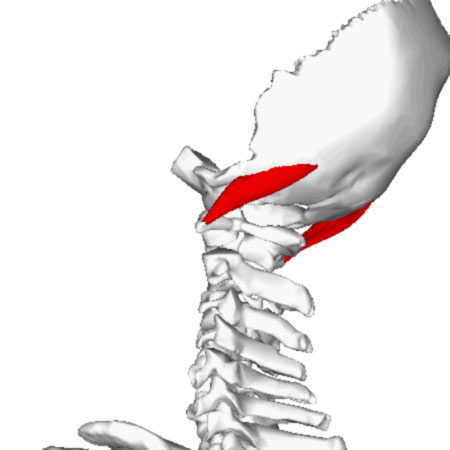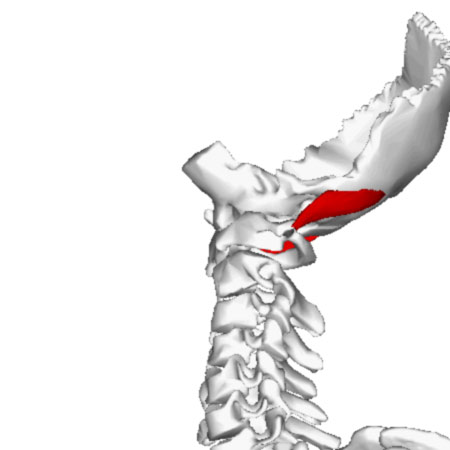 Where is the Origin and Insertion of the Obliquus capitis superior?
Origin:
The Side of C1 - Transverse process of the atlas vertebra

Insertion:
Between the superior and inferior nuchal lines of occipital bone.
---
Where are the Suboccipital Muscles?
The suboccipitals are a group for four small muscles that attach at the C1 or C2 vertebrae. The are located at the top of the neck.
These are four paired muscles