Courses are designed to improve your Yoga skills and are an excellent source for yoga teachers.
If you have purchased courses click the link to access it.

Choose from some of the courses below.
---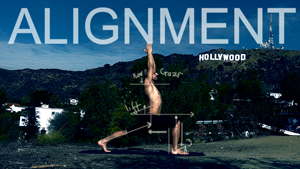 Watch Alignment Video
Take Free Alignment Quiz
A course designed to teach you the principle of yoga alignment.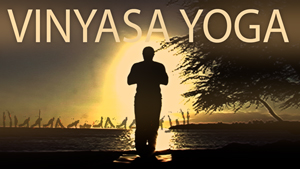 Vinyasa Yoga
Take Free Vinyasa Quiz
Learn to sequence yoga poses the right way.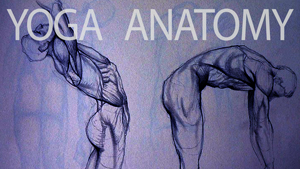 Free Anatomy Quiz
Videos About Yoga Anatomy
Learn about yoga anatomy. Learn all about the muscles involved in making the pose happen.
---
Yoga organization that want to include Yoga Quizzes into your programs are eligible for bulk discount. Fill Yoga alliance non contact hours with quality information.