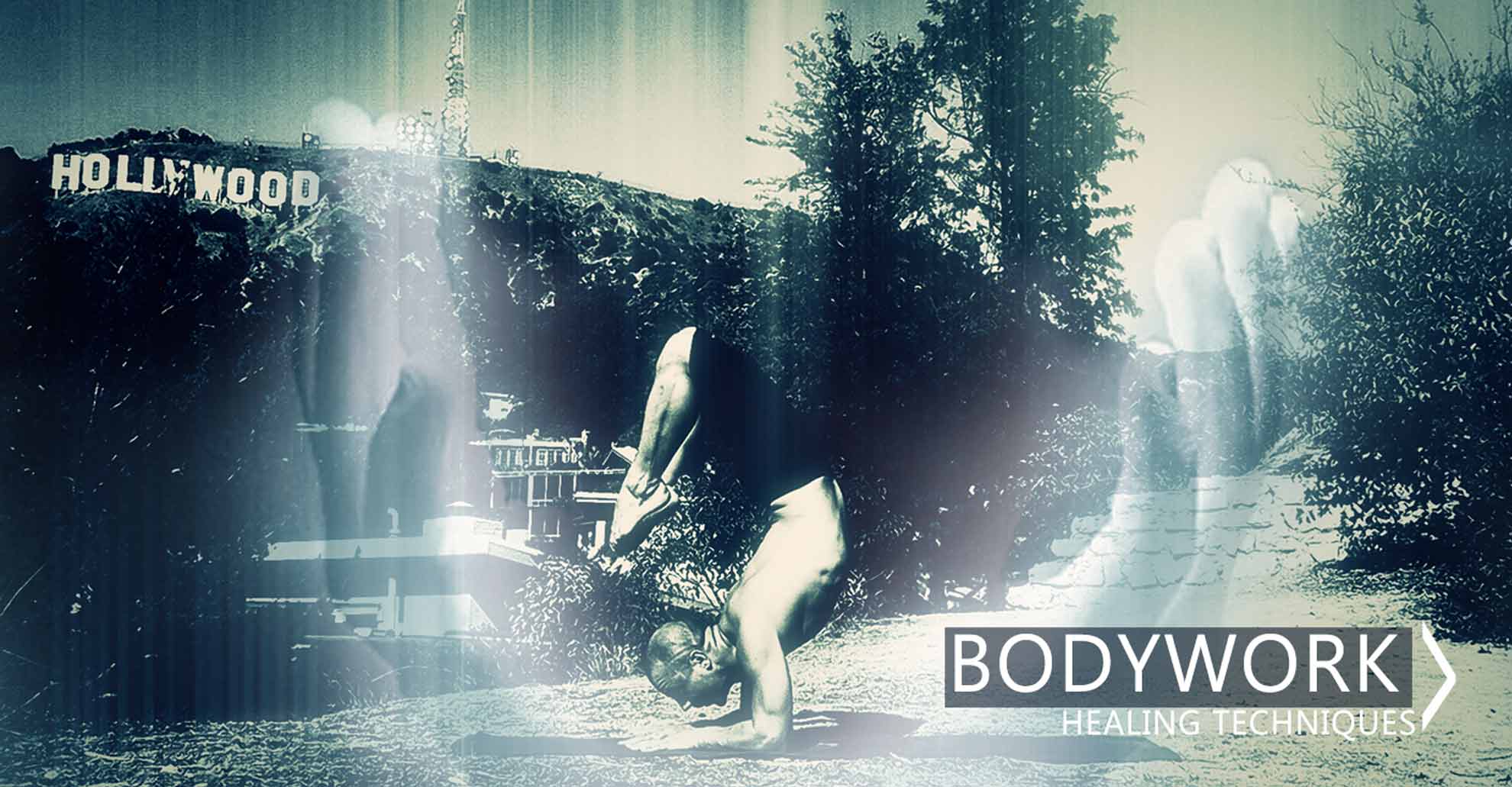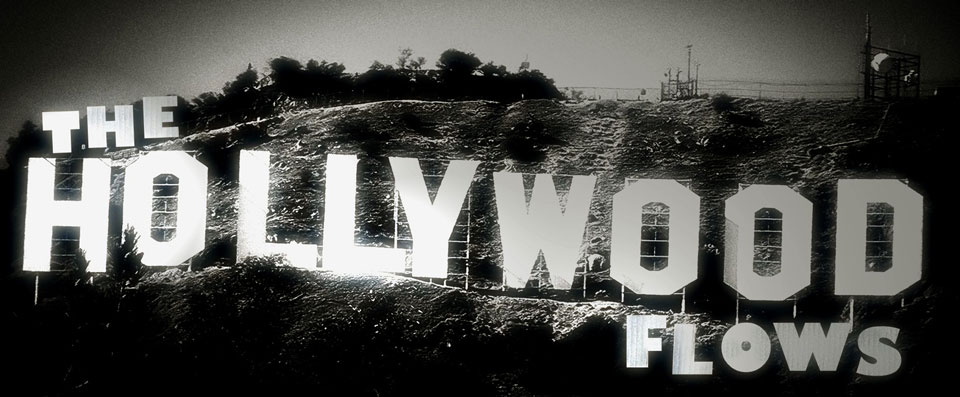 The Hollywood Flows are a series of yoga videos that use prepositions to develop muscles. They take you through a journey of old yoga poses and stretches while sticking to fundamental toning principles. We also laid down some awesome beats to keep you moving. The Hollywood Flows >>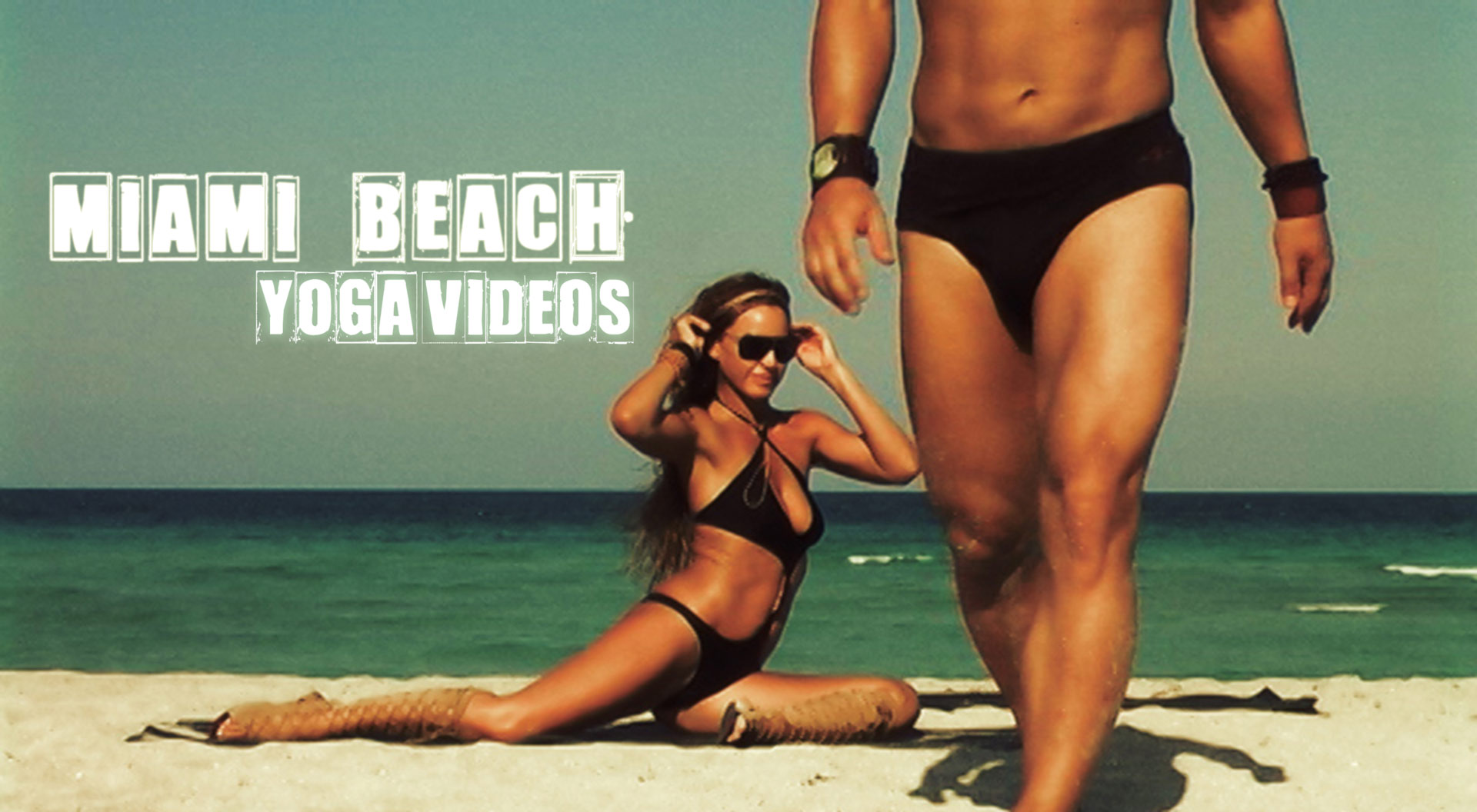 These yoga videos were shot on North Miami Beach and feature model Angela Krisztina Ambrus.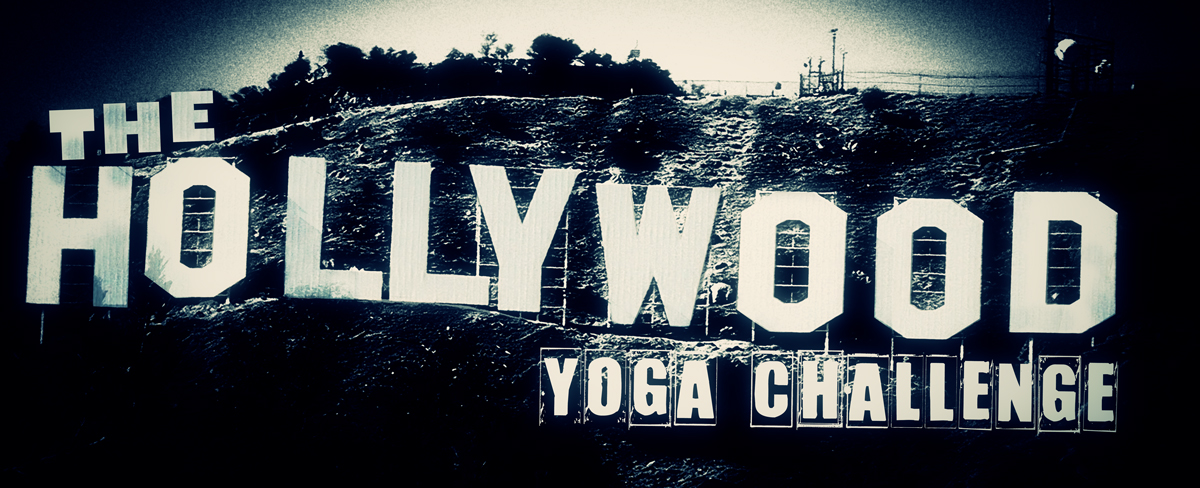 Take a challenge workout to get yourself in shape with 30 days of yoga.
Mark Giubarelli has been a yoga teacher for over 20 years. He has helped influence Yoga in Denver, Miami and Hollywood.

Mark Giubarelli has taught late night classes in South Beach Miami and in Hollywood California. Bringing great beats combined with artistic flowing yoga patterns he spend much of his nights building these yoga classes from nothing into something.

Los Angeles bodyworker Mark Giubarelli uses special yoga adjustments to remove pain and align your body.  Private Yoga lessons in the comfort of your home. Special yoga flows designed for you Mark Giubarelli is a high quality experienced yoga teacher that Teachers yoga in Beverly Hills, Hollywood Hills and yoga in Los Angeles.